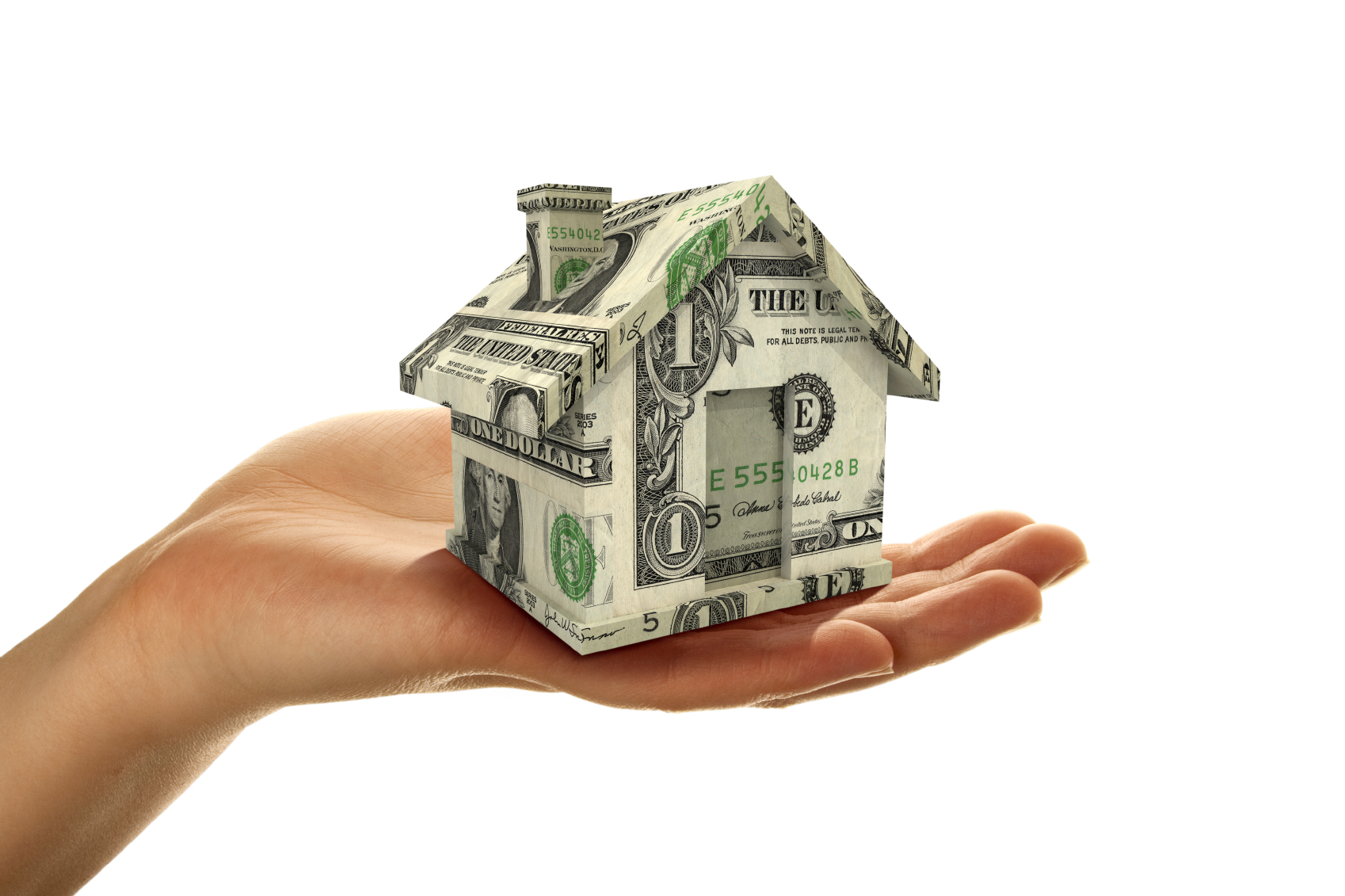 Micro Credit is a form of lending that is licensed by all Governments to cater for the borrowers who may not be able to obtain funding from the conventional banks. Vascory management prides itself by having more than 50 years in combined experience in this industry and have been successful in over the many decades which has provided them with the opportunity to expand the business using conventional methods thus ensuring their position as a market leader.
The demand for private lending is insatiable in Malaysia due to the huge demand both from the entrepreneurs and individuals who are employed and require immediate cash to meet emergency expenses. Vascory presently works with licensed entities in Malaysia whom provide fast and efficient allocation of cash and funding to the eligible parties and companies at a rate allowed by the Government of 18% p.a. Vascory through its association with the Lenders in Malaysia believe the opportunity to benefit from the Malaysian Market are enormous and ripe.
It is believed that the lending industry will develop over the next couple of decades to become like those found in Europe and US. Vascory believes that by investing with correct partners in Malaysia, they will able to harness the profitability of this industry without taking first hand business risk.