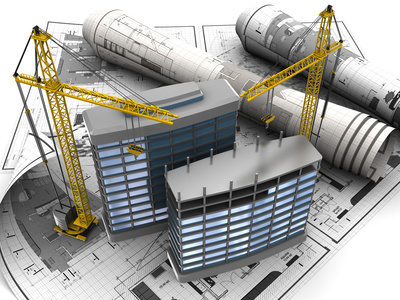 Malaysia is one of the few places in Asia that actually boast of property prices being among the cheapest in Asia. Vascory intends to acquire Real Estate property which will be developed. Vascory will also look for assets that provide reasonable yields but have got high upside potential in the medium term.
Vascory believes that properties in Malaysia will see an upward push as the Country's real estate starts to match prices in the neighbouring Countries.
Vascory is proud to be associated with Maeda Corporation from Japan as they have now created a Joint Venture with Vascory Berhad in Malaysia initially, before looking elsewhere in Asia. Maeda Corporation is now a business affiliate of Vascory Group in Japan.
Maeda Corporation was founded in 1946, the company is synonymous with its involvement in mega construction and development projects throughout Asia region. The company completed one of the largest dam projects in Japan known as the Takura Dam. It was engaged in other large scale public construction projects in Japan such as the Seikan Tunnel and the Tokyo Bay Aqua-Line.
Maeda is also well known in Hong Kong as they were engaged in the construction of the Hong Kong International Airport and Kap Shui Mun Bridge. Maeda has presence in 11 Japanese cities, Thailand, Hong Kong, India and now, Malaysia.
The transfer of expertise and cutting-edge technology from Maeda together with Vascory's strength in diverse areas such as risk assessments, marketing, etc will result in innovative quality construction projects that they seek to acquire and develop.